Description
Hey sports gamers, we heard you like "NOT gambling" in your sports games so we went ahead and took most of the sports out, to give you what we KNOW you all want! More not gambling!!!This is a gambling simulation game (with basketball on the side).
About
Skip the gameplay!
Not getting enough of a gambling fix in your non-specific sports game of choice? Look no further!
I Can't Believe It's Not Gambling 2(K) is a Slot Machine and gambling simulation game (with basketball on the side). Enjoy all the casino-like fun you might find in a sports games without spending another penny in a game where that sh*t doesn't belong! Instead, you can spend significantly less money in this game and get all the same not gambling thrill!
Features include:
Spin Slot Machines and win prizes! *It's totally not gambling...trust us!

Earn new skins for your Slot Machines!

Unlock new Slot Machines, collect everything

Spend Imaginary Money

Use Imaginary Credit Cards
Logo & Icon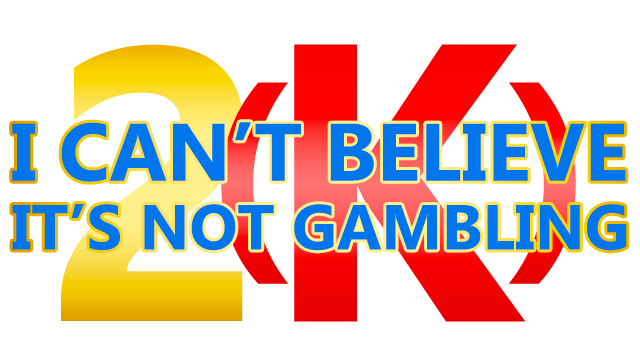 About Mutant Entertainment Studios
Boilerplate

Mutant Entertainment Studios is an independent video game studio focusing on niche games

More information

More information on Mutant Entertainment Studios, our logo & relevant media are available here.
Credits
Clarke Steinback

CEO

Jeff Underwood

CTO/Creative Director

Nick DiNapoli

2D Artist/Producer

Sarah Broach

3D Artist

Zach Sullivan

Engineer
Contact
Jeff Underwood