Description
Joust with Jetpacks! Multiplayer action packed mayhem! Destroy your friends! (or just bop them on top of the head) Knocked out of the round? That's okay, just become a saw blade, or a freakin' laser and seek your revenge!
About
Multiplayer Mayhem
Astro Joust is an action multiplayer game about jousting with jetpacks!
Inspired by the arcade classic!
Grab your friends and get ready to Astro Joust!
Features include:
Pick up and play gameplay

Up to 4 Player Versus Mode

Multiple maps with varying obstacles and styles

A unique after-death mechanic to keep you interacting with matches even if you lose
Logo & Icon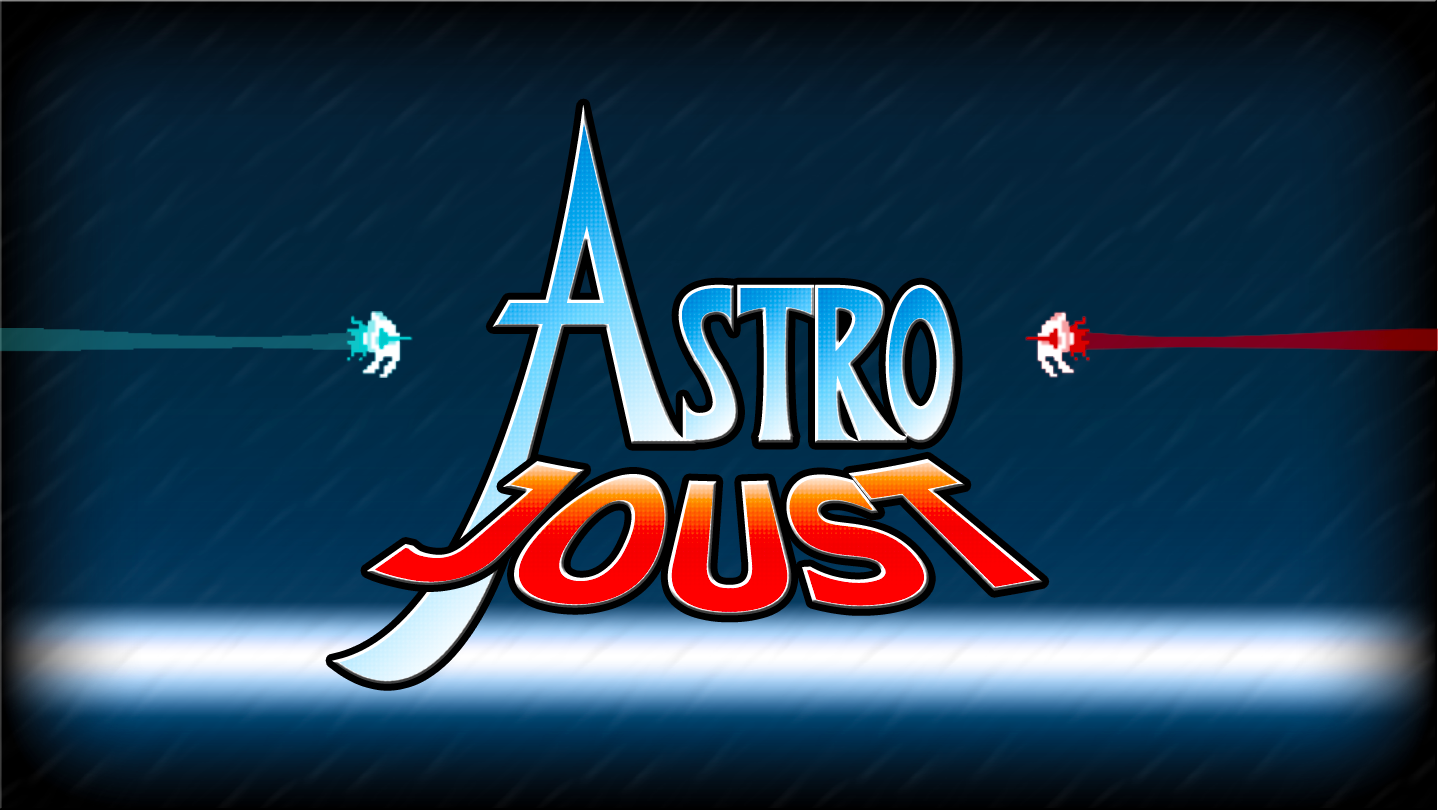 About Mutant Entertainment Studios
Boilerplate

Mutant Entertainment Studios is an independent video game studio focusing on niche games

More information

More information on Mutant Entertainment Studios, our logo & relevant media are available here.
Credits
Clarke Steinback

CEO

Jeff Underwood

CTO/Creative Director

Nick DiNapoli

2D Artist/Producer

Justin Schwieger

Developer
Contact
Jeff Underwood